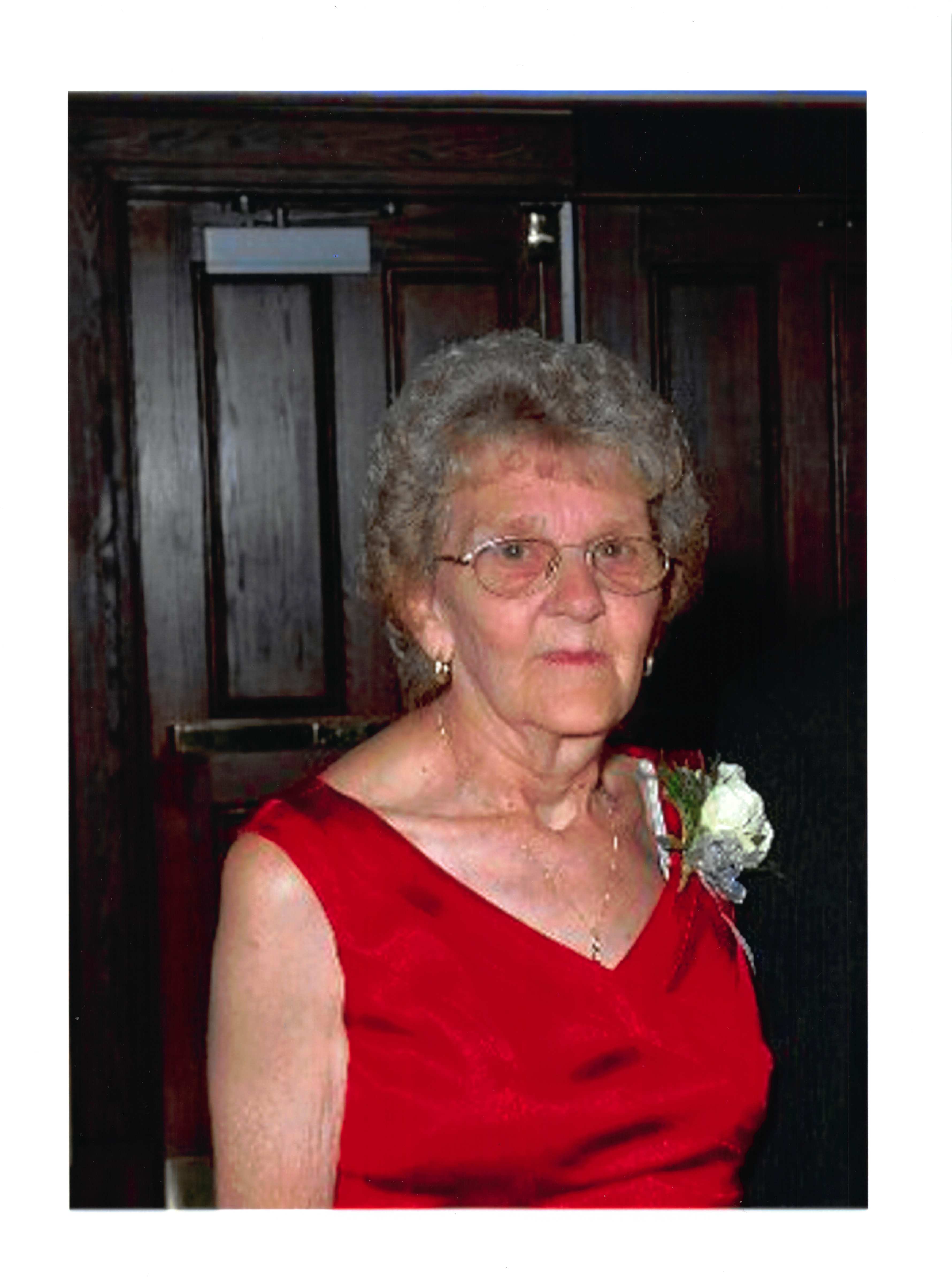 Sharon Elizabeth Peppler of Listowel - Age 68
1946-03-05 - 2014-12-06

Sharon passed away at Listowel Memorial Hospital on Saturday, December 6th, 2014 in her 69th year. Beloved wife of John D. Peppler. Loving mother of Laurie & Brian Moyer of Fergus and Paul & Kim of Kitchener. Dear sister of Shirley & Ken Rodgers of Durham, Bill Geiger of Listowel and sister-in-law of Betty & Roy Wagler of Bowmanville and Ruth Peppler of Kitchener. Fondly remembered by grandchildren; Steven Peppler & Aimee Bristowe, Samantha Peppler & Donald Cudney. Tye Peppler VanDenBoom, MacKenzie Peppler VanDenBoom and great-grandchild Shayne. Predeceased by her parents , William & Florence (Lennox) Geiger and brother-inlaw, David Peppler. Sharon was retired from Spinrite Yarns & Dyers and a member of Christ Anglican Church in Listowel.
Funeral service to be held on
Thursday 11th of December 2014 at 1:00am
Listowel Community Family Funeral Home
Visitation at Listowel Community Family Funeral Home, Wallace Ave. N. Address: 8372 Fairlane Road Listowel N4W 3H2 Phone (519) 291 4947 Wednesday, December 10, 2014 from 2-4pm & 6-8pm The service will be held on Thursday at 11 am with Rev. Laura Lightfoot officiating, at the same location. Cremation with Interment at Fairview Cemetery Listowel.
Location
8372 Fairlane Road
Listowel
N4W 3H2
Canada
519-291-4947