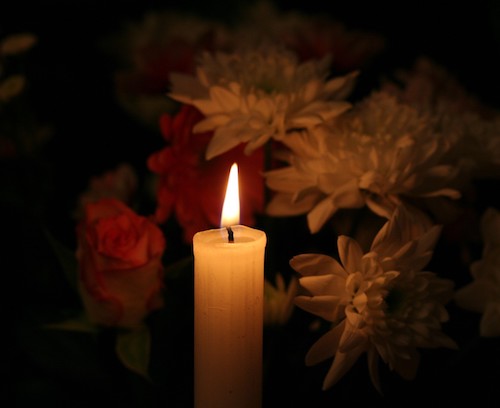 Peter Brian Hare of Listowel - Age 59
1958-04-13 - 2017-09-13

Peter B. Hare of Listowel passed away at the Listowel Memorial Hospital on Wednesday, September 13, 2017, in his 60th year. Dear friend of Marion, Gary, Dillon, Amanda and family. Son of the late Bruce and Martha (Steele) Hare. Brother of Harley (Shirley) Hare, Suzanne Gilbert and Murray Hare. Father of Steven (Laura) Hare and Ashley Hare. Grandfather of Kesler Hare. Fondly remembered by his nieces and nephews. Sadly missed by many friends and Uniroyal co-workers. Pre-deceased by daughter Melissa Hare, sisters Donna (Randy) Boerner, Christine Hare, brother David Hare, and brother-in-law Tom Gilbert. Cremation has taken place. There shall be no service as per Peter's wishes, but fond memorable thoughts of Peter are asked to be observed.
No information available yet
No information available yet