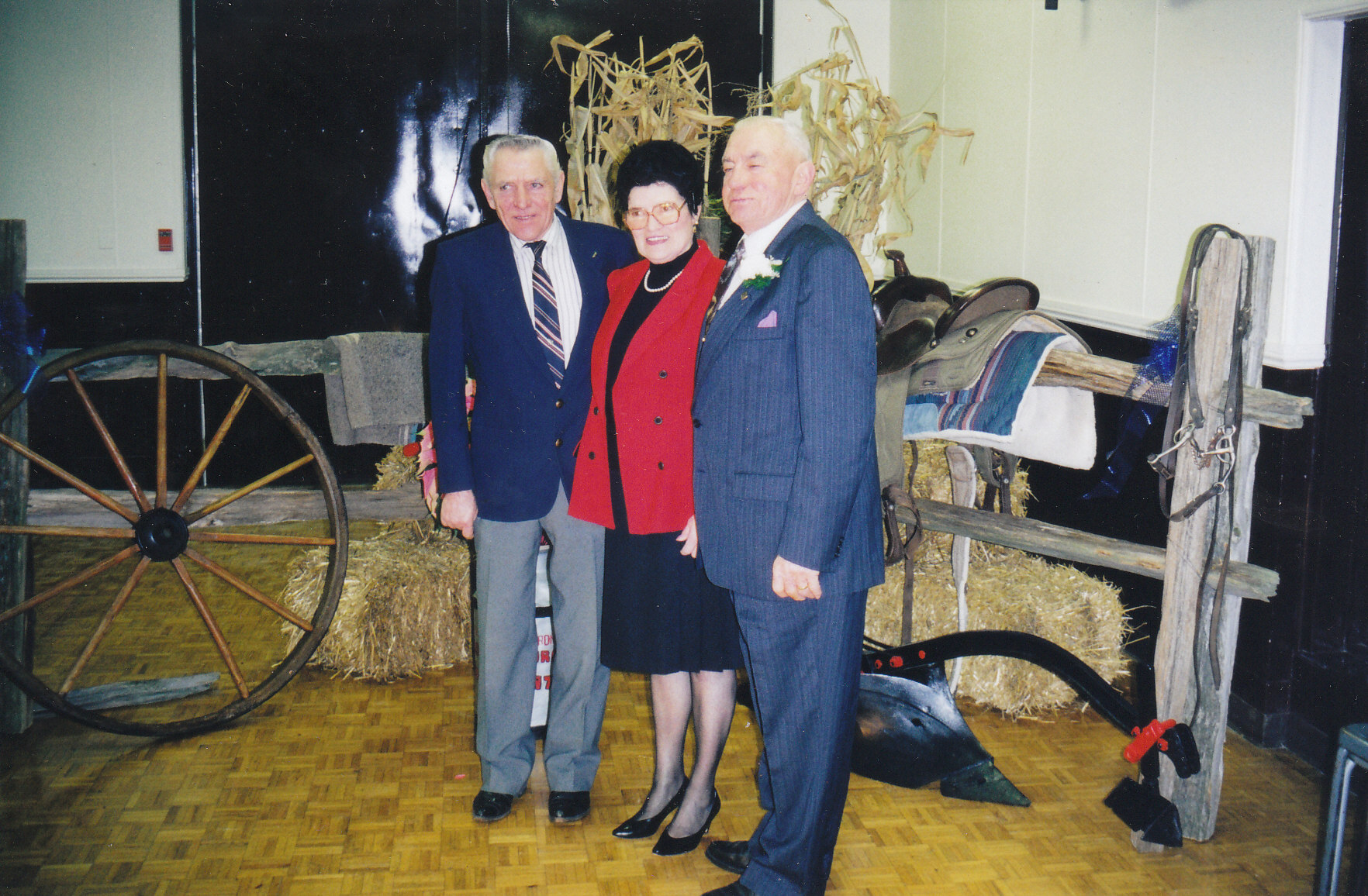 Mary Isabel Nordlander of Astoria, Oregon - Age 81
1934-06-22 - 2015-08-06

Mary Isabel Nordlander, the former Mary Johnston, of Astoria, Oregon in her 82nd year. Survived by her husband Robert Nordlander, Also survived by her brother George Johnston & Marjorie of RR4 Listowel, nieces and nephews, Bruce Johnston and Swantje Gerkins of Crivitz, Germany; Jim Johnston and Kate Albert of Martensville, Saskatchewan; Nancy Rothwell & Allan, Doug Johnston & Laura, Dave Johnston & Christine, Elizabeth Johnston, Kenneth Johnston and Georgina Johnston, all of Listowel and 16 great nieces and nephews. Also survived by step-children Roger Nordlander & Joy of Port Orchard, Washington; Nancy Nordlander of Tillamook, Oregon; and Steve Nordlander & Kate of Cypress, Texas, eight step-grandchildren and 17 step-great-grandchildren. Predeceased by her parents Maurice and Isabel Johnston, brother & sister-in-law Sam & Marcie Johnston, sister-in-law Delores Haggland and one great-nephew.
Funeral service to be held on
Friday 14th of August 2015 at 1:00pm
Knox Presbyterian Church
Visitation at Knox Presbyterian Church, Listowel on Friday, August 14, 2015 from 12 noon until time of service at 1 pm. with Rev. Donald McCallum officiating. Family ask that visitation & funeral be scent-free. Interment Fairview Cemetery, Listowel.
Donations to the Heart & Stroke Foundation or Knox Presbyterian Church, Listowel.
Location
220 Livingstone Ave. N.
Listowel
N4W 1P9
Canada