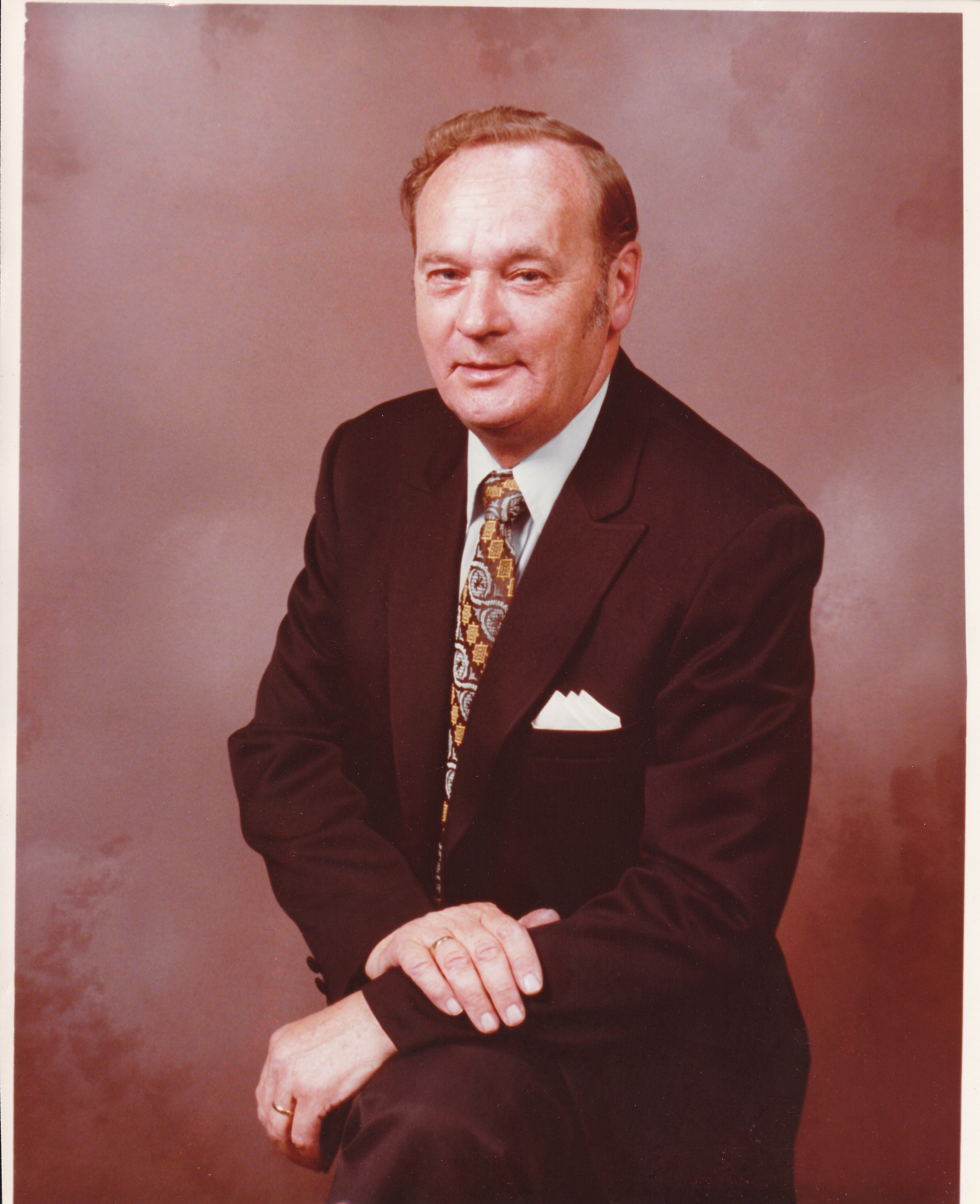 Cyril Frederick Samuelson of Listowel - Age 93
1922-05-26 - 2015-06-26

Dear father of Wayne Samuelson, Lana (Paul) Stricker, Colleen (Merv) Howard, Rita (Clive) Ashworth, Christel (Ron) Osterling. Predeceased by his wife Margaret Rita (Halley) Samuelson. Brother of Hope, Dorothy, Clarice, Gerry, Eric and Doug. Donations to Children's Wish Foundation & Food Bank would be appreciated.
Funeral service to be held on
Saturday 04th of July 2015 at 10:00am
St. Anthony Daniels Church
No information available yet
Location
29 Midland Dr.
Kitchener
N2A 2A9
Canada
(519) 893-6960