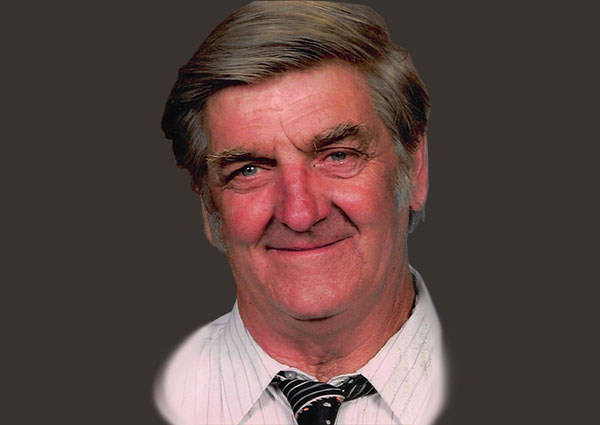 Bruce Edward Clegg of Listowel - Age 82
1932-11-12 - 2015-02-01

At Knollcrest Lodge Milverton on Sunday, February 1, 2015. Bruce Clegg of Listowel in his 83rd year. Loving husband of Darlene (Fleet) for 56 years. Dear father of Robert (Colonel) Clegg (Wendy); Connie Evangelho-Bray (Dave); James (Jake) Clegg (Christine). Grandfather of Steven and Crystal Clegg, Joey, Matthew/ and Christopher Evangelho (Rebecca); Jamieson and Kenedy Clegg. Great grandfather to Austin Evangelho-Kuntz and Jayden Evangelho. Predeceased by his son in law Jose Evangelho.

A life-long Class A mechanic and owner of Clegg Auto Repair. Fixer of everything for anyone -especially those with the name of Chief or Super Chief. Passed into Glory and is likely tinkering on a VW Bug or helping someone out as he always did.
Funeral service to be held on
Thursday 05th of February 2015 at 11:00am
Listowel First Baptist Church
Visitation at Listowel Community Family Funeral Home, Wallace Ave. North at Fairlane Road Listowel on Wednesday February 4 From 6pm to 8pm. Service will be held at First Baptist Church in Listowel on Thursday with visiting from 10am until time of service at 11am. Officiated by Rev. John Lambshead. Spring interment Fairview Cemetery. Memorial donations to First Baptist Church, Boliva Missions Project or Camp Hermosa would be appreciated.
Location
6161 County Road 86 West
Listowel
N4W 3H2
Canada
519-291-1631